South Florida Proyect on the go and proposed
January 26, 2018
Drive Shack venue planned for Fort Lauderdale
Drive Shack could build its second South Florida golf and entertainment venue in Fort Lauderdale.
The New York-based company is negotiating with the city to lease a 10.3-acre site at 6499 N.W. 12th St., at Fort Lauderdale Executive Airport. It seeks to build a three-story, 55,000-square-foot facility featuring a driving range with electronically tracked balls, a sports bar/restaurant, and games. It would create 350 jobs.
Drive Shack already secured approval in West Palm Beach. It's a competitor of TopGolf, which has one location open and another under construction in Miami-Dade County.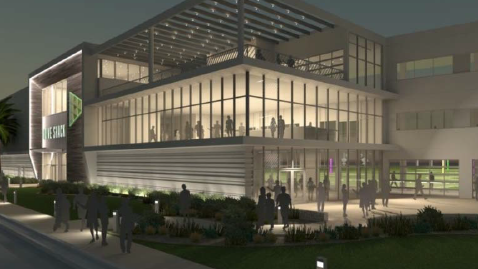 Miami CRA could sell land to Swerdlow for $131M project
A proposal by Swerdlow Group for a $130.5 million mixed-use project was ranked highest in a request for proposals process by Miami's Southeast Overtown/Park West Community Redevelopment Agency.
Located at 249 N.W. Sixth St., Sawyer's Landing would have 220,000 square feet of retail and entertainment space, 115 workforce housing units, and a 968-space parking garage, which would be sold to the Miami Parking Authority. If approved by the CRA, Swerdlow would pay the agency $15 million for the 3.4-acre site and provide it with 8,500 square feet of commercial space in the project.
Apartments and gas station planned on Lake Worth Road
The Florida Department of Transportation could sell 30 acres at the southwest corner of Florida's Turnpike and Lake Worth Road to a developer. TLH-82 DOT LLC, managed by developer Brian Tuttle, wants to rezone the property for 375 apartments and a 6,000-square-foot gas and convenience store. That would include 17 workforce housing units.
Ceiba Groupe plans Oakland Park townhouses
Ceiba Groupe filed an application for a townhouse rental project at 1000 N.E. 58th St. in Oakland Park.
The project would have 114 three- and four-bedroom units in 181,000 square feet. Ceiba Groupe Principal Adam Bedzow said there aren't enough rental properties in the area with large units.
Century Homebuilders proposes townhouses in south Miami-Dade
Century Homebuilders wants to build 156 for-sale townhouses on the south side of Miami Executive Airport.
The Doral-based developer hopes to launch sales in April for the three-story project, on the south side of Southwest 136th Street and just east of Southwest 157th Avenue. Units would have three or four bedrooms.
Developer eyes Boynton Beach for mixed-use project
PH Developers has proposed a mixed-use project at 7855 and 7915 Boynton Beach Blvd., on the northeast corner of Florida's Turnpike.
The developer's representative, Bradley D. Miller of Miller Land Planning, said the plan for Boynton Commons II consists of 120 congregate living facility units, 15,000 square feet of medical offices, 15,600 square feet of retail, 5,000 square feet of restaurants, and 90,000 square feet of self-storage. It has the 10.1-acre site under contract from Grove Nurseries.
$71.6 million: Price that Jamestown paid Terra for the Doral Commons shopping center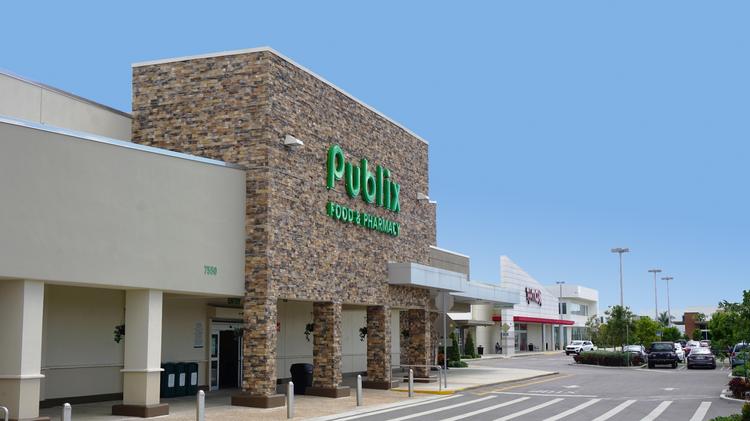 456: Apartments at Las Olas Walk in Fort Lauderdale, for which ZOM USA scored a $91 million construction loan
20,019: Foreclosure filings in South Florida during 2017, a 38 percent decline, according to Attom Data Solutions
Sold for $55 million: Price that Property Markets Group paid for the church at 400 Biscayne Blvd. in Miami, with plans to build 690 apartments and 20,000 square feet of commercial.
Source credit press release The South Florida Business Journal